Our founder, Betsie, wanted shapewear that was bold and effective, not apologetic and flimsy. After a fruitless search for the perfect pair, she set out to create her own.
She created Honeylove Shapewear to be a more effective, cute alternative for those who want a smoother fit in their clothing or a little extra support.
Smart compression
Shapewear has been around for hundreds of years and existing products are incredibly uncomfortable and ineffective. They have the same grade of compression all over, and squeeze the body uniformly - this can cause flattening of curves, and bulges where the garment ends.

Honeylove Shapewear's smart compression panels are strategically placed to apply more compression through places like the tummy and upper thigh where you want to support and tapers off the compression where you want the room to breathe or move, like through the rib cage and at the hems of legs.

The thoughtful design gives defined curves, a smooth finish under clothes, and incredible comfort.

It won't roll
We put a special feature called SoftFlex structures in every product - it's like boning, but better!
💜 SoftFlex structures are flexible structures hidden in the side seams of the waist.
💜 They hold the garment up without additional bra straps (which are included in the package for getting more length in the torso, if needed) and also support posture.
💜 No other modern shapewear has these - they are inspired by corsets, but unlike corsets, there are no laces that restrain your body. SoftFlex structures provide structure and gentle support.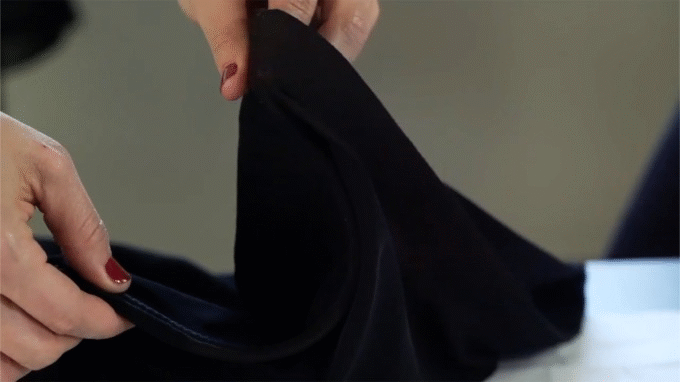 No rubber grips
Because our garments have built-in structures, they do not rely on rubber grips to stay up, so you say goodbye to redness and tugging your garment back into place

They're actually cute
Honeylove Shapewear is gorgeous at every stage of the day - just like you 😉