We absolutely love a good bargain!
Our website is the best place to check on any current promotions we may be running 💜 We also offer a Last Call, discounted section that we would love for you to check out as well!
Click the link below to see what might catch your eye 💜

We also recommend staying in touch with our email newsletter or text messages for any exciting new promotions or releases. 💜
We are also happy to say that as a huge thank you, we offer a Frontline and Military Workers discount of 20% 💜 Click the image below to find out more!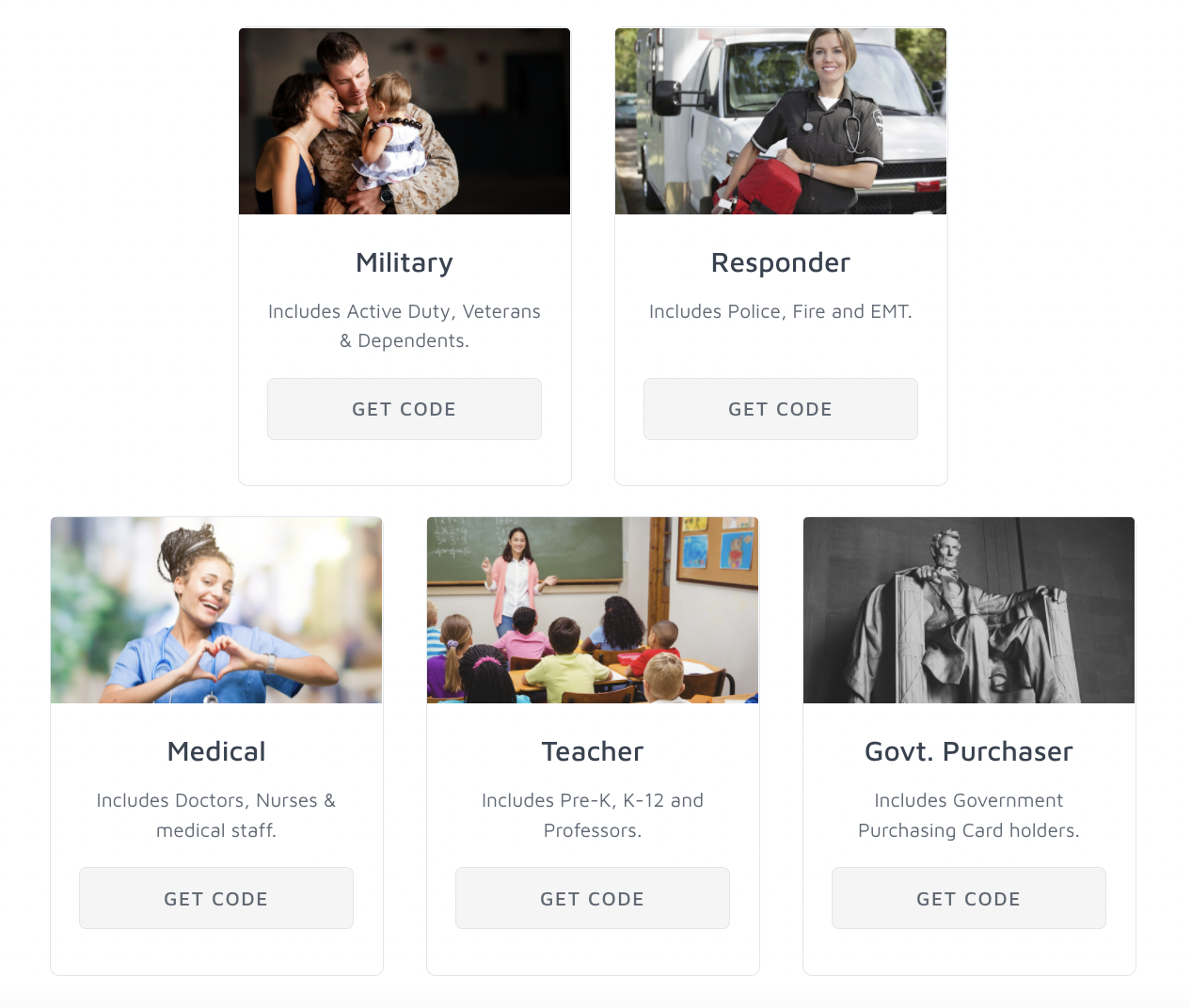 It's not over there! To take advantage of even more savings, sign up for our Hive loyalty program here! With every purchase, you will earn credits that can be used on future orders while also unlocking a birthday discount that can range from 10-20% depending on your membership status!
You won't want to miss out on this! 😊️