Hey there friend!
Our SMS and email newsletters are the perfect way to stay in the loop on all of our exciting launches updates, and a great way to be the first to know when your most favorite items are back in stock 💜
We also understand that sometimes absence makes the heart grow fonder, so if you're looking to unsubscribe from text messages simply send us a reply back from the most recent message you received from us saying "STOP" and when you're ready to receive updates again, you can send another message saying "START" to resubscribe anytime!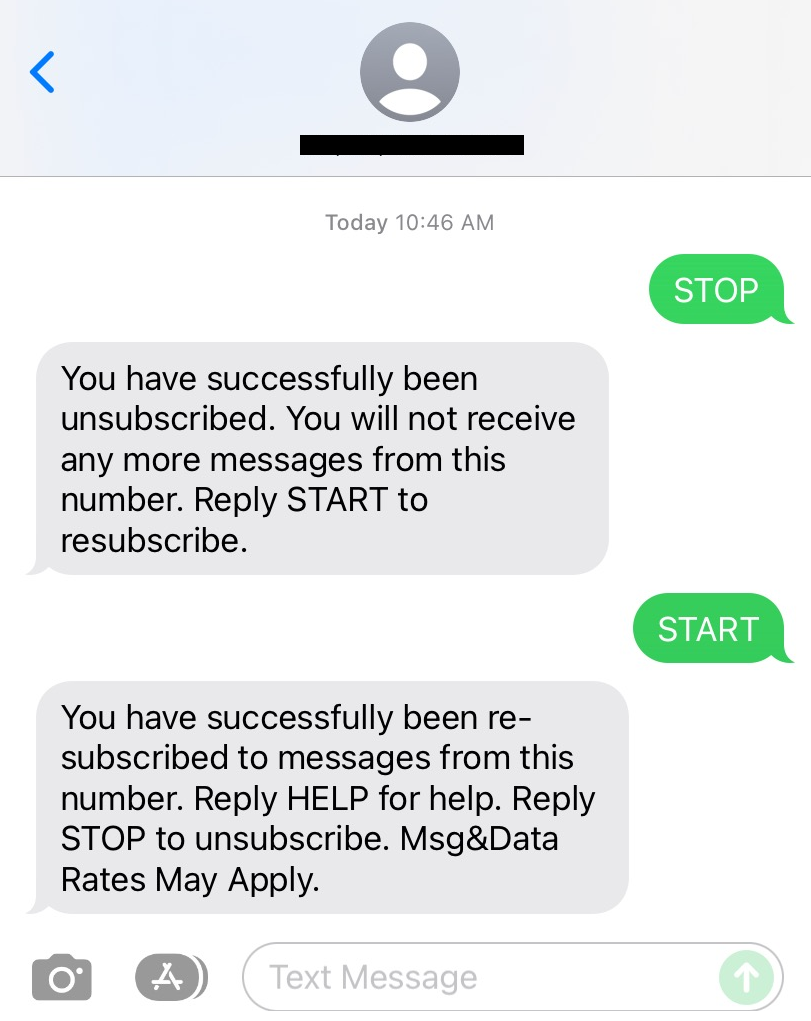 Rather than goodbye, for us, it's until next time 💜
---
If you'd also like to unsubscribe from our emails simply click here
Enter your email address and click unsubscribe!